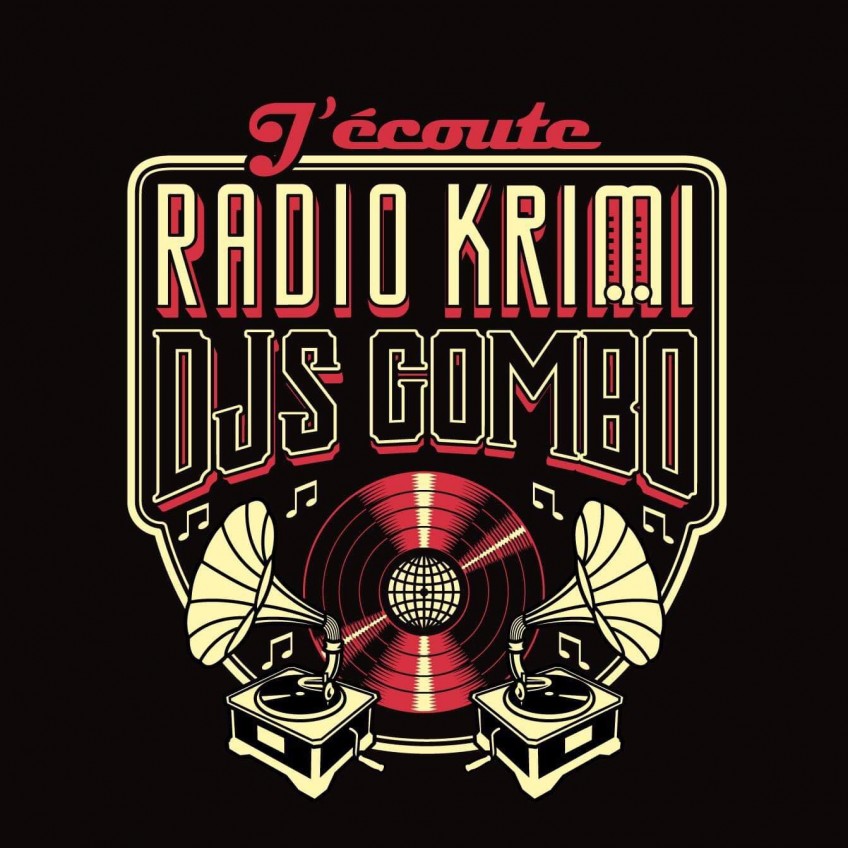 Radio Krimi Tee-Shirts & Goodies !
Radio Krimi Tee-Shirts & Goodies !
Funky hello everyone, we are delighted to introduce our new series of Radio Krimi T-shirts, posters and even bath towel ! Everything has been designated by Ben Hito and printed by Skandal Impression (France).
Other beautiful things will happen from time to time.
For the anti-PayPal people, do not hesitate to contact us directly!

Français :

Funky bonjour à tous, on est ravi -enfin- de vous présenter les nouvelles séries de tee-shirts, posters et même serviette de bain Radio Krimi ! Le tout a été désigné par Ben Hito et "impressionné" par Skandal Impression. 
D'autres choses magnifiques arriveront de temps à autre. 
Pour les anti-PayPal, n'hésitez pas à nous contacter directement ! 
Designed by Ben Hito, here the first new Tee-Shirt of Radio Krimi...
Bath-towel (Serviette de bain) Radio Krimi DJs Combo, designed by Ben Hito. (180x100cm)
Poster Radio Krimi (Pin-Up Black)
Poster Radio Krimi (Pin-Up Red)
Poster Radio Krimi (Pin-Up Orange Sahara)
Poster Radio Krimi DJs Combo