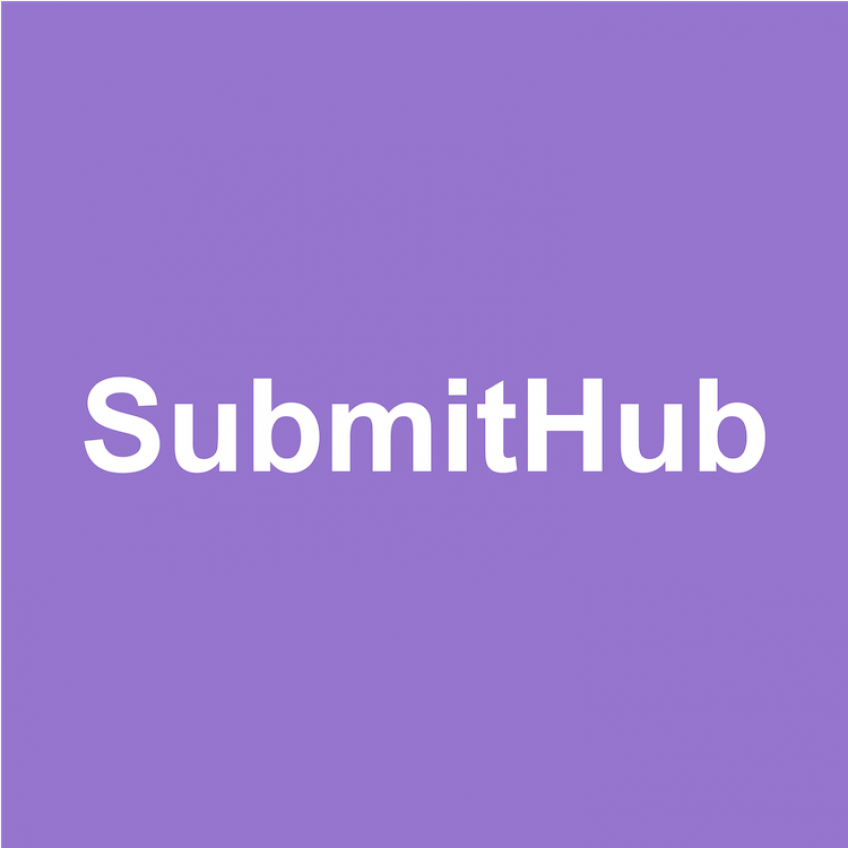 To send a song to Radio Krimi it's here
Hey are you an artist or a label and want to be broadcast on Radio Krimi? Simply click on this link and let yourself be directed.

The funds raised through Submit Hub are only used to pay the bills as legal radio, nothing else !