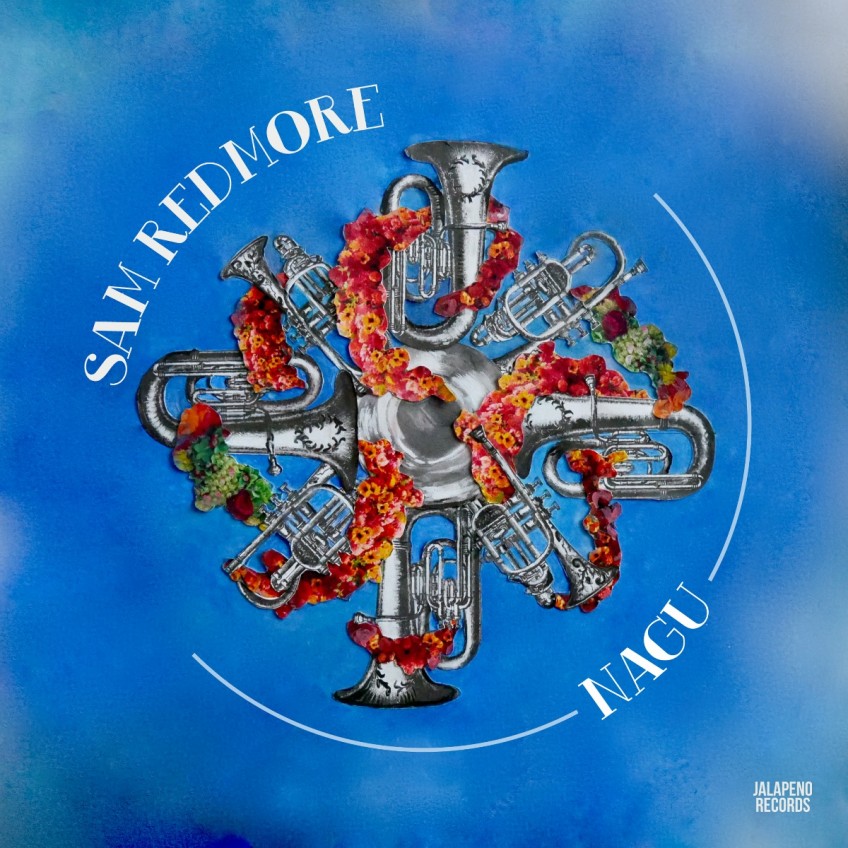 Sam Redmore : Sa Playlist Pour Radio Krimi
Sam Redmore (Jalapeno Records) nous balance sa playlist faite de pépites et autres classiques du genre pour Radio Krimi. 

Pour découvrir ou réecouter le taf de Sam Redmore c'est par ICI pour son titre Nagu ou ICI pour On The One
--
Sa selecta :
Honey Cone - If I Can't Fly
One of the sweetest soul songs I know. Packed full of drama, emotion and of course beautiful melodies. Deserves to be much better known than it is!
Parliament - The Motor Booty Affair
Parliament / Funkadelic obviously have an endless back catalogue of absolute dancefloor gold, and this one is - for me - right up there with the best. It rarely, if ever, gets mentioned when people talk about the band, but just listen to that BASS LINE.
Youngblood Brass Band - Brooklyn
This song was probably the first time I'd heard a New Orleans-style brass band and the power of it all really blew me away. Still sounds as fresh as ever.
Ebo Taylor - Love & Death
Such a beautiful song by the legendary Ebo Taylor. Still going strong aged 85, and releasing top quality new material, but this has always been a favourite of mine.
Roberto Fonseca - Cubano Chant
New cover of an old song, but this is most definitely the real deal. I love every aspect of it, but the horns sweep me away to some other place.
Bebeto - Flecha Negra
3 minutes of pure joy from Brazilian artist Bebeto. Works great as a last track of a DJ set, leaving everyone to go home happy.
Quantic & Nidia Gongora - El Avion
Let's face it, there are many, many Quantic songs I could've chosen for this list. Tricky to pick just one, so let's go with my personal favourite from the new album with Nidia Gongora. Unbelievably prolific producer of the highest standard.
Moses Boyd - Rye Lane Shuffle
I just can't get enough of the drums on this dance floor jazz banger. Crazy levels of energy matched by technical finesse.
Thievery Corporation - The Heart's A Lonely Hunter (Louie Vega Remix)
Anything with David Byrne on is always going to be great, but when dropped into the hands of Louie Vega on the remix you know you're in business. Respectful, soulful rework that features all of the hallmarks I look for in a remix.
Tony Allen - Afro Disco Beat
My favourite track by my favourite drummer. Tony Allen makes it sound so effortless and yet incredibly funky. Nearly 12 minutes long but I could listen to this groove all day.