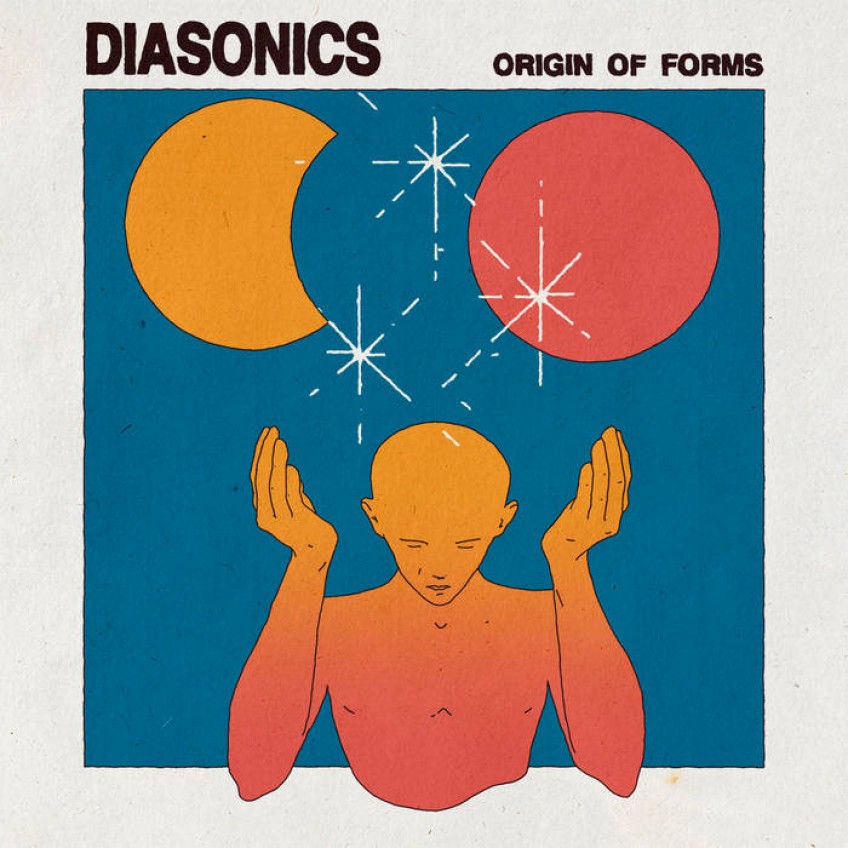 The Diasonics : leur playlist pour Radio Krimi
Record Kicks présente Origin of Forms, le premier album du groupe de funk moscovite The Diasonics, un mélange de funk cinématographique, de Hip-Hop instrumental et de psyché-. Pour l'occasion le groupe nous a sélectionné 10 pépites qui les ont influencées :
Karate Boogalo - Slappy : Is a great example of modern funk, thanks to these recordings we found a sound engineer-Henry Jenkins, who mixed tracks for our new singles and upcoming LP
Ariel - Wolves chase deer : A magnificent example of Soviet Thunder Soul 
\
Calibro35 - Bouchet Funk : Simple formula: flute + harpsichord + swing groove = super sexy track

Arsenal Ensemble - The Forgotten Song : I love 10-minutes songs with developed harmony and arrangement and the sounds of Soviet synthesizers

David Holmes - 7-29-04 The Day of : Listening to this track, my hands itch to grab sticks, break into the drum kit and fry funk. Amazing groove, great melodies

Alla Pugacheva - You didn't become fate : I really like bold guitar and drums with a non-standard rhythm, especially in the verses.

Lefties Soul Connection - Organ Donor : Boris The Blade. Or Boris the Bullet Dodger. As hard as the Soviet hammer and as bent as the sickle that crosses it.

Mikael Tariverdiev - Nocturne (from the film "Love") : Well, it's just beautiful) And without unnecessary bells and whistles

Menahan Street Band - Make the road by walking : A reference track with wind instruments. the mood change in the track is very concise. And the introduction of the drums after a long intro enhances the groove

Eduard Artemyev - The horse walks (OST "Rodnya") : Soviet proto Hip-Hop from our favorite movie
Pour découvrir (ou re-découvrir) The Diasonics :