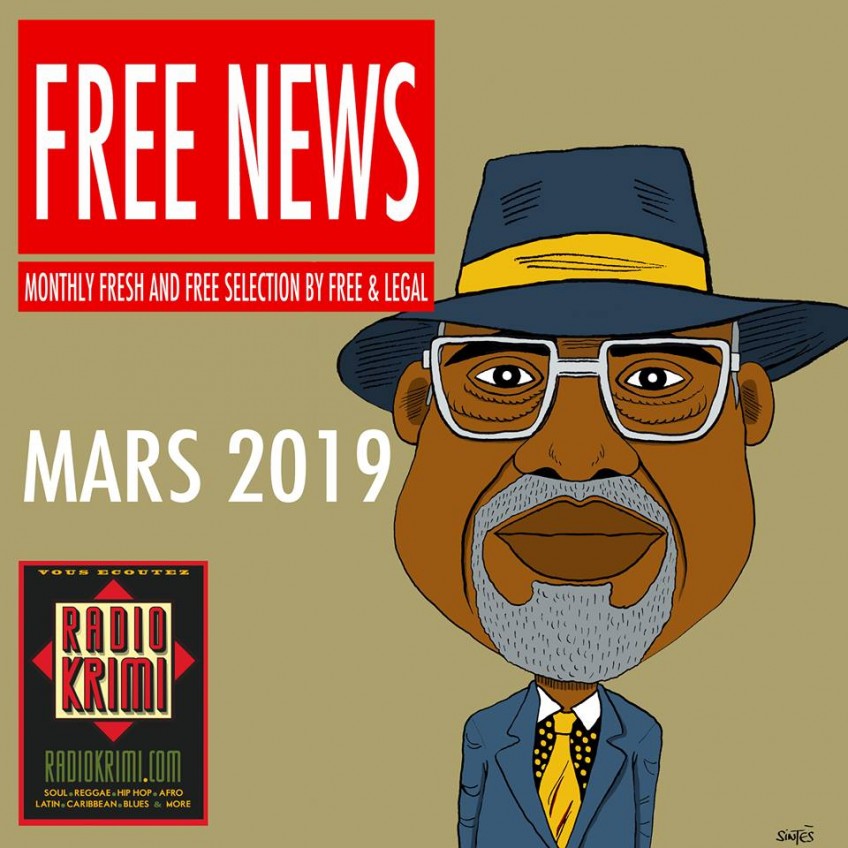 Podcast Free and Legal
"Free News" c'est le rendez-vous 100% free download sur Radio Krimi! Groove décalé, hip hop alternatif, jazz en fusion, beats déviants, world délirant... Stay tuned!
A la Une en mars: George Clinton, Zoe's Shanghai, Leopard Da Vinci, Principles Of Geometry x Forever Pavot, Lateef Dameer, Baron Rétif & Concepcion Perez, Woke, The Humidors, Brazzmatazz, Soviet Konducta, etc...
Playlist intégrale et liens ici: https://freeetlegal.blogspot.com/2019/04/free-news-mars-2019-radio-krimi.html
Un titre bonus à la fin du podcast parce qu'on a jamais assez de place pour jouer tout ce qu'on voudrait!
Supporte les artistes, achète de la musique!